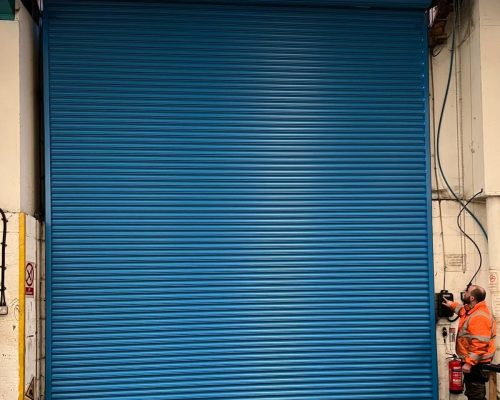 At RSRL, we specialize in providing professional Roller Shutter Installation services in London that combine modern technology with superior craftsmanship. Whether you're seeking to enhance the security of your property or add a touch of style to your home, our team of experts is here to assist you every step of the way.
Quick
Roller Shutter Installation Service

Company Services for Londoner
Roller shutters offer an ideal solution for homeowners in London who prioritize both aesthetics and security. If DIY projects aren't your forte, don't worry – we are with you. With our team of experienced installers, you can rest assured that you'll receive personalized guidance to help you select the perfect shutters for your home, followed by a seamless and efficient installation process.
With over 20 years of experience in the industry, Roller Shutter Repair London guarantees top-quality notch service that enhances the security and energy efficiency of your property. Reach us to schedule a consultation and learn more about the wide range of services we offer.