Roller Shutter Services in West Sussex:
Installation, Repair, and Maintenance
Welcome to our dedicated roller shutter solutions in the captivating county of West Sussex. With our expertise and commitment to excellence, we provide a comprehensive range of services including roller shutter installation, repair, replacement, and maintenance. Our goal is to ensure that your roller shutters offer enhanced security, convenience, and peace of mind.
Serving West Sussex: A Blend of Natural Beauty and Modern Living
West Sussex is renowned for its stunning landscapes, historic towns, and vibrant coastal areas. From the charming city of Chichester to the picturesque shores of Worthing and the bustling town of Crawley, we proudly serve all major towns and cities in West Sussex. Our team is committed to meeting the diverse roller shutter needs of our valued customers throughout the county.
Installation
Services:

Protecting Your Property with Style
Our skilled technicians specialize in professional roller shutter installation in West Sussex. We understand the significance of safeguarding your property against external threats while maintaining its aesthetic appeal. Whether you need roller shutters for your commercial establishment, industrial facility, or residential property, we offer a wide range of options to suit your specific requirements. Our team conducts a thorough assessment of your property's needs and provides tailor-made solutions that seamlessly blend functionality and style. By utilizing high-quality materials and state-of-the-art technology, we ensure that our roller shutters are durable, efficient, and built to withstand the test of time.
Contact Us For
24/7 Emergency

Support.
Repair Services: Quick Response
Even well-maintained roller shutters can experience unexpected problems. That's where our roller shutter repair services in West Sussex come in. Our team of skilled technicians is well-equipped to handle various repair needs promptly and effectively, minimizing disruptions to your daily routines. We understand the importance of maintaining your security and ensuring convenience. Whether it's a malfunctioning motor, damaged slats, or an issue with the control system, our experts diagnose the problem accurately and provide reliable repair solutions. With swift response times, efficient repair techniques, and a commitment to customer satisfaction, we are here to restore the functionality of your roller shutters throughout West Sussex.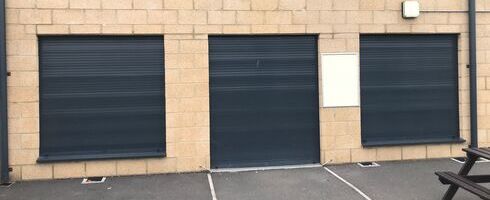 Our services extend to all major towns and cities, including but not limited to:
No matter where you are located in Kent, we are dedicated to providing efficient, reliable, and cost-effective shutter solutions that meet your unique requirements.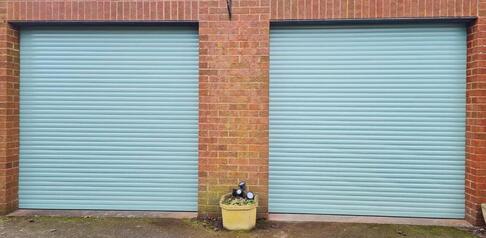 Replacement
Services:

Keep Up-To-Date
If your roller shutters are outdated, worn-out, or beyond repair, our shutter replacement services in West Sussex offer comprehensive solutions. Our team works closely with you to understand your requirements and recommend suitable replacement options. With a wide range of roller shutter designs, materials, colors, and operational mechanisms to choose from, we ensure enhanced security, improved energy efficiency, and a refreshed look for your property. Our expert technicians carry out the replacement process seamlessly, guaranteeing optimal functionality and peace of mind.
Maintenance Services: Ensuring Longevity and Reliability
Regular maintenance is key to preserving longevity and maximizing the performance of your roller shutters. We offer comprehensive maintenance services in West Sussex to keep your shutters in optimal condition. Our maintenance packages include thorough inspections, lubrication of moving parts, cleaning, adjustments, and minor repairs as necessary. By availing our maintenance services, you can minimize the risk of unexpected breakdowns, extend the lifespan of your roller shutters, and potentially save on costly repairs or replacements in the future.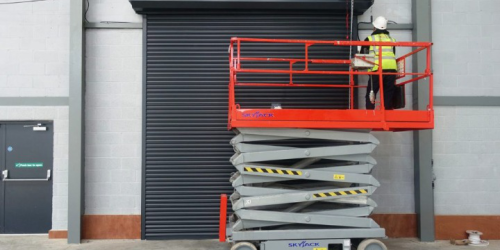 Contact Us For
24/7 Emergency

Support.
Choose Us for
Reliable Roller Shutter Solutions

in West Sussex
When it comes to roller shutters in West Sussex, our company stands out for several reasons:
Contact
Roller Shutter Repair

London Today
Our team of experts is ready to assist you every step of the way, ensuring that your roller shutters offer optimal security and functionality.
Don't compromise on the safety of your property. Contact our roller shutter repair service in Kent today to schedule a consultation or request a quote. We look forward to serving you and helping you secure your premises with our quality roller shutter solutions.
Roller Shutter Repair London © Copyright 2012 – 2023 All Rights Reserved