Are you in the process of upgrading your home's window treatments? If so, installing shutters can add a touch of elegance and class to any room. If you are thinking of installing shutters yourself? Consider the benefits of hiring a professional instead. With Professional Shutter Installation expertise, specialized equipment, and other advantages, working with a pro is well worth it. Read on to learn more and make an informed decision for your home improvement project!
Potential Issues During Shutter Installation
If you attempt to install shutters yourself, there are several potential issues Roller Shutter Installation London company tells that could arise. Improperly measuring or installing rollers can cause them to not fit correctly, requiring replacement. Incorrect installation may also result in shutters coming loose and falling, causing serious injury. Additionally, using the wrong type of shutter for a window can cause warping or cracking.
Finally, installation of rollers requires special tools and training, so if you do not have experience with this type of work, it is best to leave it to a professional.
Benefits of Professional Shutter Installation
There are many benefits of professional Shutter Installation Service, including:
1. Aesthetics – Professional installed rollers can greatly improve the look of your home, both from the inside and out.
2. Functionality – Rollers that are properly installed will function more effectively, providing better light control and privacy.
3. Durability – Properly installed rollers are more durable and long-lasting, saving you money in the long run.
4. Energy efficiency – Rollers that are installed properly can help to improve your home's energy efficiency by blocking out unwanted drafts and heat loss.
5. Safety – Improperly installed rollers can pose a safety hazard to your family. Professionally installed rollers will ensure that they are properly secured and safe to use.
What to Look for in Professional Installers
When you're looking for professional installers, there are a few things you should keep in mind. First, look for a company that has experience installing shutters. This will ensure that they know what they're doing and can properly install your rollers.
Next, ask for references from the installer. This will allow you to talk to previous customers and get an idea of their experience with the company. Ensure that the shutter installation company you choose has the necessary licensing and insurance. This will provide you with protection and peace of mind in the event that any issues arise during the installation process.
Preparation for Professional Roller Shutter Installation
If you're thinking about upgrading your home's exterior with new shutters, it's important to understand the different installation options available to you. While some homeowners opt to install their own shutters, this is generally not recommended. Not only is professional installation more likely to result in a better overall look for your home, but it can also help to avoid problems down the road.
When preparing for professional Roller Shutter Installation, there are a few things you can do to make sure the process goes as smoothly as possible. First, take some time to research the different types of rollers available and decide on the style that best suits your home. Then, consult with a shutter specialist to get an estimate of the cost of materials and installation. When you have a clear understanding of the Professional Shutter Installation process, it's time to start preparing your home for the arrival of your new rollers.
If you have any existing windows or doors that will be covered by the shutters. It's important to measure them so that the installer can custom-fit your rollers accordingly. You'll also need to remove any hardware such as door handles or window sashes that could get in the way during installation. Once everything is ready, all that's left is to sit back and enjoy your new Shuttered home!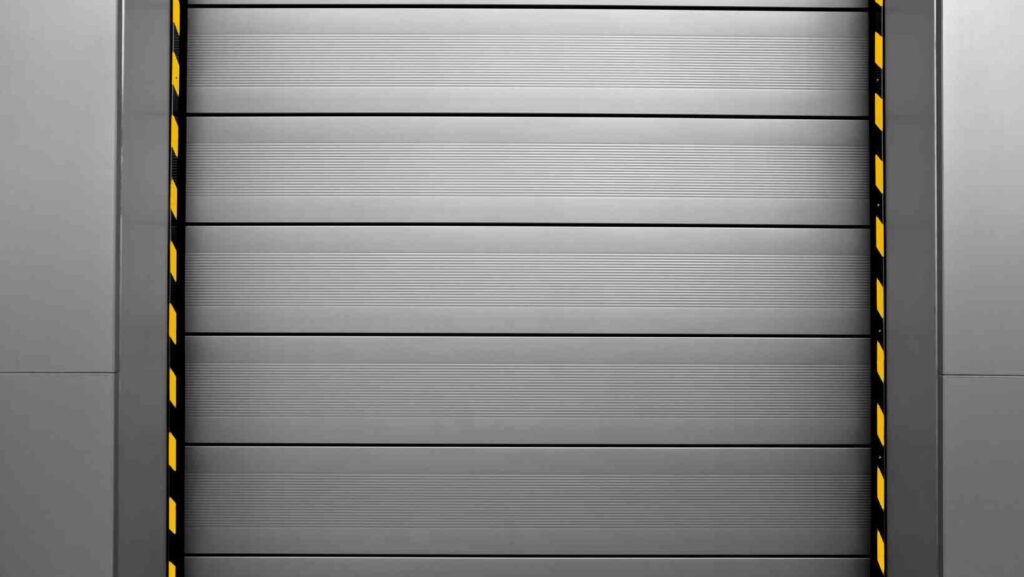 Cost Considerations for Professional Roller Shutter Install Service
If you're thinking about installing plantation shutters in your home, you may be wondering if you can save money by doing it yourself. The answer is maybe, but there are some things to consider before making the decision to tackle the job on your own.
First, plantation rollers are not a do-it-yourself project. They require specialised tools and experience to install correctly. If you don't have experience with shutter installation, it's best to leave the job to a professional.
Second, even if you do have experience with Roller Shutter Install Service, it will take longer to do the job yourself. That means more time and money spent on the project.
Third, when you hire a professional installer, they will warranty their work. That means if something goes wrong with the installation, they will fix it at no cost to you. If you do the job yourself and something goes wrong, you will be responsible for the repairs.
Fourth, professional installers have access to discounts on materials that most homeowners don't have. That can save you money on the cost of the rollers themselves.
Finally, professional installers handle measuring and ordering of rollers, taking stress off your plate. Enjoy your new plantation rollers with ease by trusting experts for hassle-free installation.
Conclusion
Shutter Installation Service for your home is an important decision. Ensuring the right kind of installation is critical and the outcome can be drastically improved with a professional. Expert shutter installers have the knowledge and experience to make informed decisions about materials, measurements, and proper installation techniques. Investing in their services will ensure the highest quality rollers that will last for years. Don't settle for less – trust the experts who specialize in shutter installations.