Our team of skilled technicians specializes in providing expert shutter repair & installation services in Greater London. Whether you have a damaged shutter that needs immediate attention or requires routine maintenance to keep your shutters in optimal condition, we are here to help. Our technicians have extensive experience in diagnosing and repairing a wide range of shutter issues. This includes mechanical malfunctions, damaged slats or panels, faulty motors, and more. With our prompt and reliable service, Roller Shutter Repair London ensures that your shutters are restored to their full functionality in no time.
Comprehensive Shutter Repair Services
Our business is your reliable partner for shutter repair services in Greater London. We understand the importance of a functional and secure shutter system for your business. This is why we offer comprehensive repair solutions to address any issues you may encounter. Our team of experienced technicians is well-versed in diagnosing and resolving various shutter problems. This includes damaged slats, malfunctioning motors, broken springs, and more. We utilize advanced tools and techniques to ensure precise and effective repairs, restoring your shutters to their optimal condition.
With our comprehensive shutter repair services, we take a thorough approach to assess the extent of the damage and provide the most suitable solutions. Our technicians have trained us to identify underlying issues that may lead to future problems. This allows us to address them proactively during the repair process. Whether you have manual or motorized shutters, we have the expertise to handle all types of systems, ensuring that your shutters operate smoothly and securely.
In addition to repairing existing shutters, Roller Shutter Repair London also offers replacement parts for components that are beyond repair. Our extensive inventory includes high-quality slats, motors, springs, and other shutter accessories from reputable manufacturers. We source these parts to ensure durability and compatibility with your specific shutter system. With our reliable replacement parts and skilled technicians, you can also trust that your repaired shutters will provide long-lasting performance.
Customer Satisfaction Guaranteed
Customer satisfaction is at the heart of our shutter repair & installation services in Greater London. We pride ourselves on delivering exceptional workmanship, reliability, and professionalism. Our team strives to exceed your expectations at every step of the process. From the initial consultation to the final installation or repair, we ensure open communication, attention to detail, and a commitment to getting the job done right. Your satisfaction is also our top priority, and we stand behind the quality of our workmanship.
Professional Shutter Installation Services
Our organization is the go-to option for skilled and trustworthy services when it comes to shutter installation in Greater London. We understand that each business has unique requirements, and we offer tailored solutions to meet your specific needs. Our team of experts has extensive experience in installing a wide range of shutters, including roller shutters, sectional doors, grilles, and more. We also work closely with you to understand your security, aesthetic, and operational preferences. Ensuring that the installed shutters align with your goals and specifications.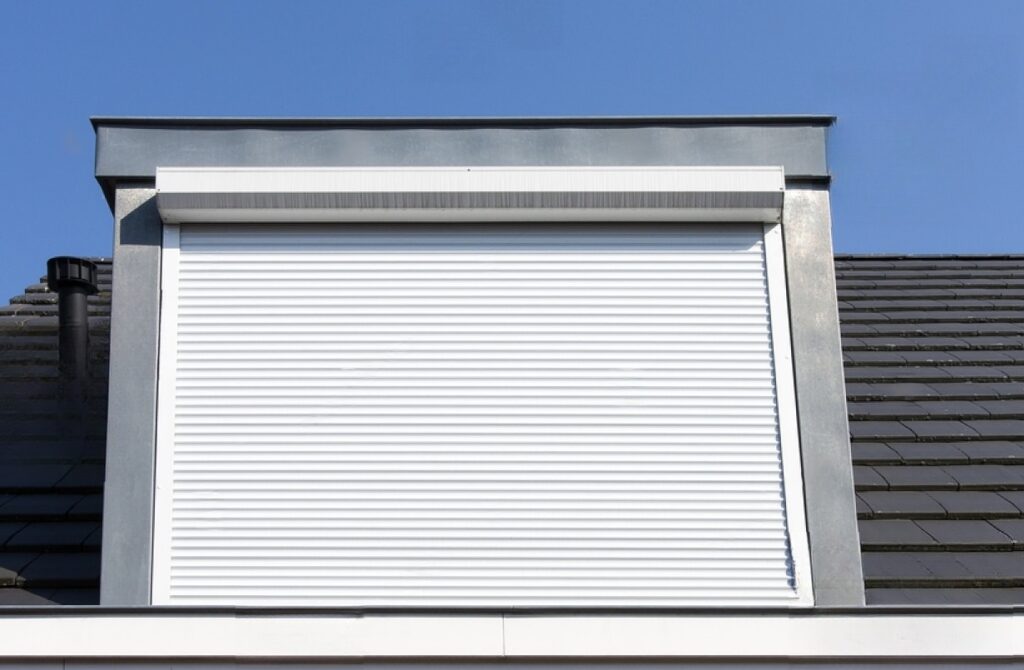 Our professional installation process starts with a detailed assessment of your premises. We consider factors such as the size and layout of the opening, the level of security required, and any specific design preferences. Based on this evaluation, we provide personalized recommendations on the most suitable shutter options for your business. Our skilled technicians then proceed with the installation, adhering to industry best practices and safety standards.
During the installation, we pay meticulous attention to detail to ensure precise measurements, proper alignment, and secure mounting of the shutters. We utilize advanced tools and techniques to deliver efficient and accurate installations, minimizing disruptions to your business operations. Our goal is to provide you with functional, reliable, and aesthetically pleasing shutters that enhance the security and appearance of your premises.
With our professional shutter installation services, Roller Shutter Repair London can expect superior craftsmanship, attention to detail, and a commitment to delivering results that exceed your expectations. We also take pride in our work and strive to create long-lasting partnerships with our clients. Whether you need shutter installations for commercial properties, retail stores, or industrial facilities, we have the expertise and resources to handle projects of all sizes.
Affordable Pricing Options
At our company, we believe that quality shutter repair & installation services should be accessible to businesses in Greater London without breaking the bank. That's why we offer competitive and transparent pricing options. Our rates have designed to provide excellent value for money, combining top-notch service with affordability. We provide detailed quotes upfront, so you know exactly what to expect in terms of costs. Rest assured, also our commitment to delivering prompt and affordable services remains unwavering.
Quick Response and Efficient Service
When you require Shutter Repair & Installation Services in London, time is of the essence. Our team understands the importance of a quick response to minimize disruptions to your business operations. We prioritize emergency repair calls and strive to reach your location promptly. Our technicians also arrive fully equipped with the necessary tools and replacement parts to address most issues on-site. With our efficient service, we aim to complete the repairs or installations efficiently without compromising on quality.